we grow, scale eCommerce brands
Our mission is to put your entire budget to work, informingly optimize e-commerce revenue-based, connect and consolidate all social advertising networks and KPIs. We monitor campaign performance in real-time and identify bottlenecks. We take human actions and apply meaningful moves on traffic segmentation, creative inputs, and messages, tweaks that make a positive impact on revenue.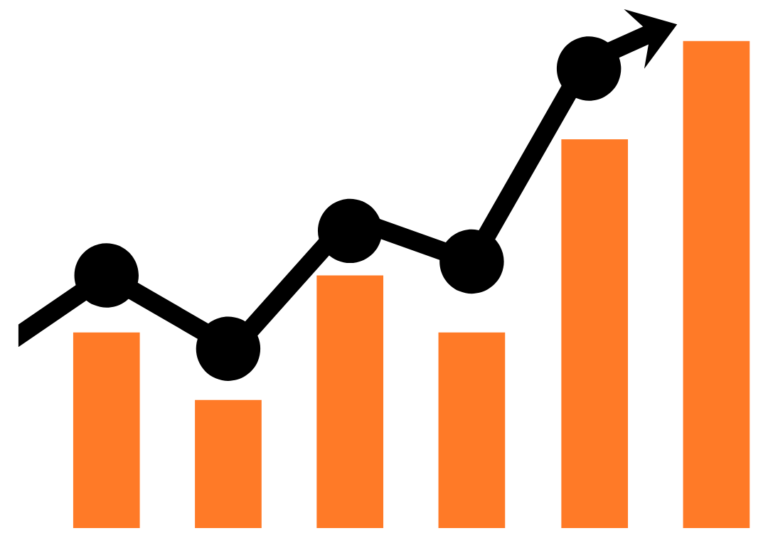 We are a
results-driven

eCommerce agency
We Follow A Winning Process: From Conceptual Strategy To Execution
CAMPAIGN MANAGEMENT​
Our dedicated team will put your advertising plan into action, monitoring your accounts daily, adjusting strategy as performance dictates, offering reports and ideas along the way.

sALES fUNNEL oPTIMIZATION
Most profitable eCommerce stores in the world have high website conversion rates. So before driving traffic to your website, it is essential that your sales process is refined and optimized for high conversion.
OMNI-CHANNEL ADVERTISING
Effectively engage all over the web with our advertising mix strategy. We follow your ideal customer across leading platforms such as Facebook, Instagram, TikTok, and Google Ads.

Before we spend 1€ on ads, we undergo an operation called Foundational Copywriting, Analysis, and Research (C, A, R). This operation enables us to gain a deep routed understanding of your ideal customer, industry, and competitors and true metrics. In addition, during this phase, we analyze your sales processes to identify any holes that may be prevalent and we look to instantly fill those in. 
Thus, increasing your sales process conversion rate and enabling us to get as much juice from your advertising dollars as humanly possible (high return on Adspend).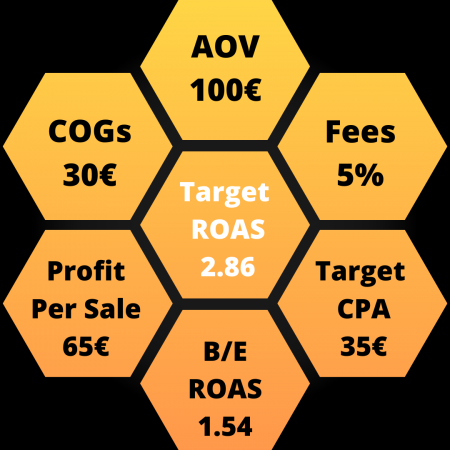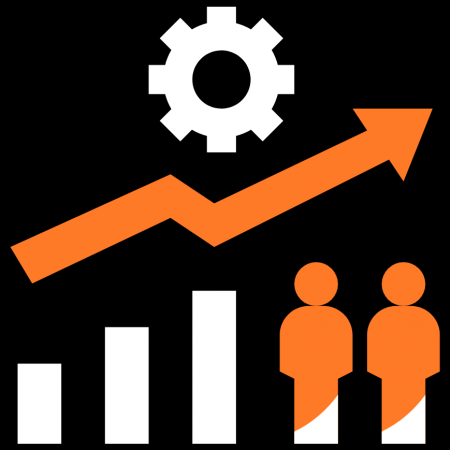 After going through iterations based on the data we collate, we'll now know exactly who your ideal customer is, what resonates with them most (what evokes an innate motivation for them to buy), and where they congregate on the specific paid platform.
It's at this point that we can now start injecting the proven paid traffic funnel with high spending with predictability and profitability. This is when you'll start seeing the $Ms roll in.
Once we have a detailed understanding of your industry, competitors, true metrics, and ideal customer (their characteristics and personality traits, etc), we then publish the first iteration of ads. This is where we start to collate data and make informed decisions on what is and isn't working. Equipped with this knowledge, we can then launch new iterations that are 2-4x more profitable and scalable.

Whilst we are implementing this iteration feedback loop, we're simultaneously building the structured paid traffic funnel which enables us to seamlessly take a prospect down a specifically tailored path (Top of Funnel down to Bottom of Funnel) which has the end goal of the prospect buying.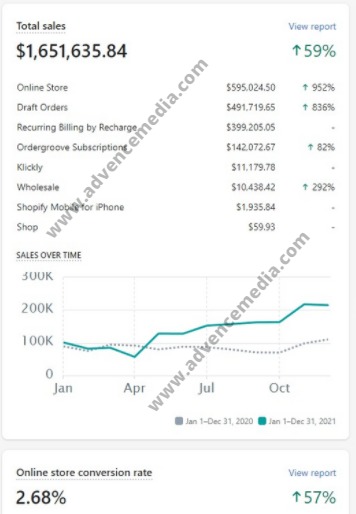 $1,651,635.84 In 12 Months! +59% Growth in relation to the year before 2020
$672,427.75 In 12 Months!  +45% Growth in relation to the year before 2020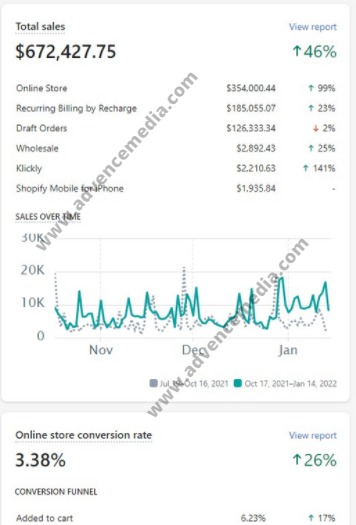 Advertising Isn't Rocket Science, It's An ART!
TRUSTED BY OVER +20 BRANDS WORLDWIDE
Become Your Industry Goliath
DISCLAIMER: The results stated on this landing page are the results that our team managed to achieve for previous or existing clients. Please understand these results are not always the same for everyone. We're not implying you'll achieve the same results. We're using these references for example purposes only and to show what we've been able to achieve in the past for our clients. Your results will vary and depend on many factors including but not limited to your products, website, brand, background, experience, team effort, work ethic, and etc. All business entails risk as well as massive and consistent effort and action. IF YOU'RE NOT WILLING TO ACCEPT THAT, PLEASE DO NOT BOOK A STRATEGY SESSION.